welcome to
citizens on patrol community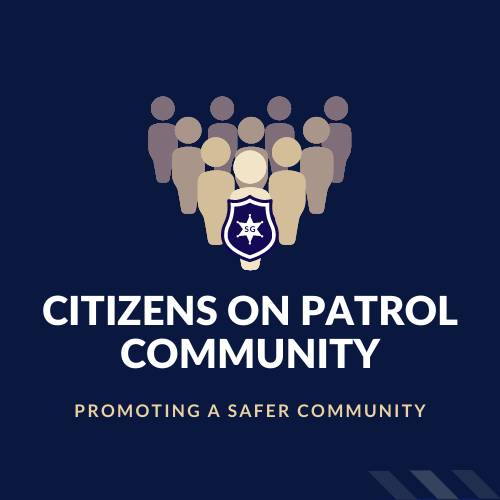 The Citizens on Patrol Community website
 promotes crime prevention and 
raises crime awareness;
with the aim to help individuals and our Community stay SAFE and SECURE.
Visit and bookmark our website to LEARN crime prevention tips,
personal safety awareness and
improvised life saving emergency skills.

You never know when it can save your life
or
someone's life.


CITIZENS ON PATROL | INTRODUCTORY VIDEO
CREDIT: SINGAPORE POLICE FORCE




CRIME PREVENTION TIPS



---
CRIMES OF CONCERN
Statistics have shown that scams are rising at an alarming rate since the beginning of 2020; with millions of dollars being lost to scammers. Find out the common types of scams and learn how to protect yourself and loved ones from being a victim of scams. 

Borrowing from unlicensed money lenders is a path that everyone should avoid taking. Opening up a door to them is the beginning of a nightmare of endless fear, mental torment and shame. Lives can be at stake too. 


Bicycles and Personal Mobility Devices (PMD) remain common targets by thieves. Adopt good habits to properly lock and secure your ride. Equip yourself with crime prevention tips to deter a bicycle theft.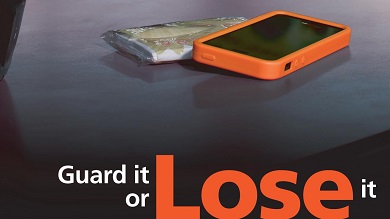 DISHONEST MISAPPROPRIATION OF PROPERTY

Singapore may be one of the safest cities in the world, but low crime does not mean no crime.  If a valuable item means a lot to you, never leave it unattended at public places. 





CRIME PREVENTION TIPS
---
PREVENTABLE CRIMES

Perpetrators find opportunities to strike anywhere and anytime; in the cover of a crowd or at secluded places. Find out more on how to avoid being a victim of such crimes.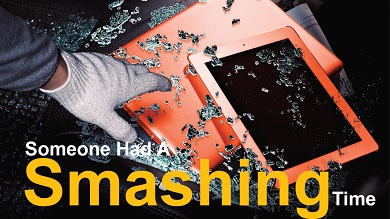 Motor vehicle thieves may gain entry into vehicles using various methods. Equip yourself with crime prevention tips on how to prevent your motor vehicle from being stolen.


Burglars may gain entry into homes using various methods. Equip yourself with crime prevention tips on how to effectively secure your home and avoid falling victim to housebreaking.


A robbery incident may leave victims shocked, traumatised and physically injured.  Equip yourself with crime prevention tips on how to avoid being a victim of robbery.


Snatch thieves expect their victims to be off guard when they strike; taking just a few seconds to make their getaway. Equip yourself with crime prevention tips on how to avoid being a victim of snatch theft.



safeguarding
our way of life

---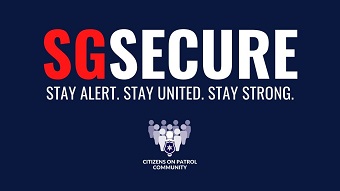 SGSECURE
Anti-Terrorism Movement


SGSecure is Singapore's community response to the threat of terrorism. Find out more on how we can play a role to keep Singapore safe and secure.


Aug 23, 23 10:16 PM

Learn about Singapore's SGSecure movement on how to safeguard our way of life and to respond in the event of a terror attack.

Dec 17, 22 01:05 AM

Awesome and Interesting

Aug 05, 22 11:20 AM



ABOUT THIS 

WEBSITE



---
This Community website is an initiative to express gratitude to our nation protectors for relentlessly keeping Singapore Safe and Secure 24x7.

It supports the #CitizensOnPatrol scheme under the #SingaporePoliceForce, and aims to bring together people from all walks of life with an interest in crime prevention and helping to share crime awareness messages.

The Citizens On Patrol (COP) scheme was launched in 1999 as part of the Singapore Police Force volunteer network.

A similar concept to the more commonly known neighbourhood watch, COP's mission is to enable patrols by the community to alert the Police when they observe suspicious activities or persons; and engage the community on crime prevention measures. 

We also hope this site would be useful for anyone keen to stay updated on the latest crime trends and be educated on crime prevention to keep themselves and their loved ones safe from harm.

LIKE OUR WEBSITE?
FACEBOOK LIKE US (:

We'D LIKE TO HEAR FROM YOU

---
.
Tell us about what you like about our website and what you wish to see more.

Leave a comment/ feedback below on how we can make this website better for our visitors.
What Other Visitors Have Said
Click below to see contributions from other visitors to this page...