The Citizens on Patrol Community website is an initiative to
express gratitude to our nation protectors for relentlessly keeping Singapore Safe and Secure 24x7.

And also:

- To show support and encouragement to all committed volunteers under the Citizens on Patrol scheme, and

- To empower the Community in Singapore to safeguard everyday to promote a safe and secure HOME for all.

~ This is a non-government, non-political and non-profit website. ~

Just a website with a heart for humanity.


+1 for your awesome support!

THANK YOU
For your encouragement,
For continuing to be the eyes and ears of our Community, and
For showing support for our wonderful Citizens on Patrol volunteers.

Let's keep ourselves, our loved ones and Singapore - our home; SAFE and SECURE.

SAY HELLO TO US ON FACEBOOK! :)




follow our instagram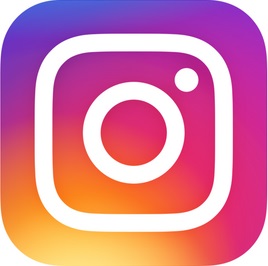 LIKE THIS PAGE?

LIKE OUR WEBSITE?
FACEBOOK LIKE US (:
---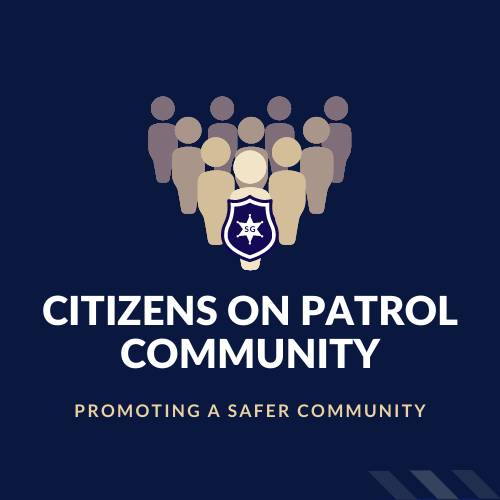 Meaning behind our COP Community Logo:
The star badge represents our community police officer humbly joining and guiding volunteers on patrolling duties. The enlarge star badge represents a shield; symbolising our enforcement always protecting us, our homes, our community and SG. 

Group figure icon represents volunteers from all walks of life. The large group represents team spirit, working together harmoniously to promote a safer community for residents.

Blue & white & chevron stripes represent the support for our local enforcement agency.

Gold represents our volunteers' and officers' display of passion and courage to keep our community and SG safe and secure.